FasciaBlaster® Reviews & Results
---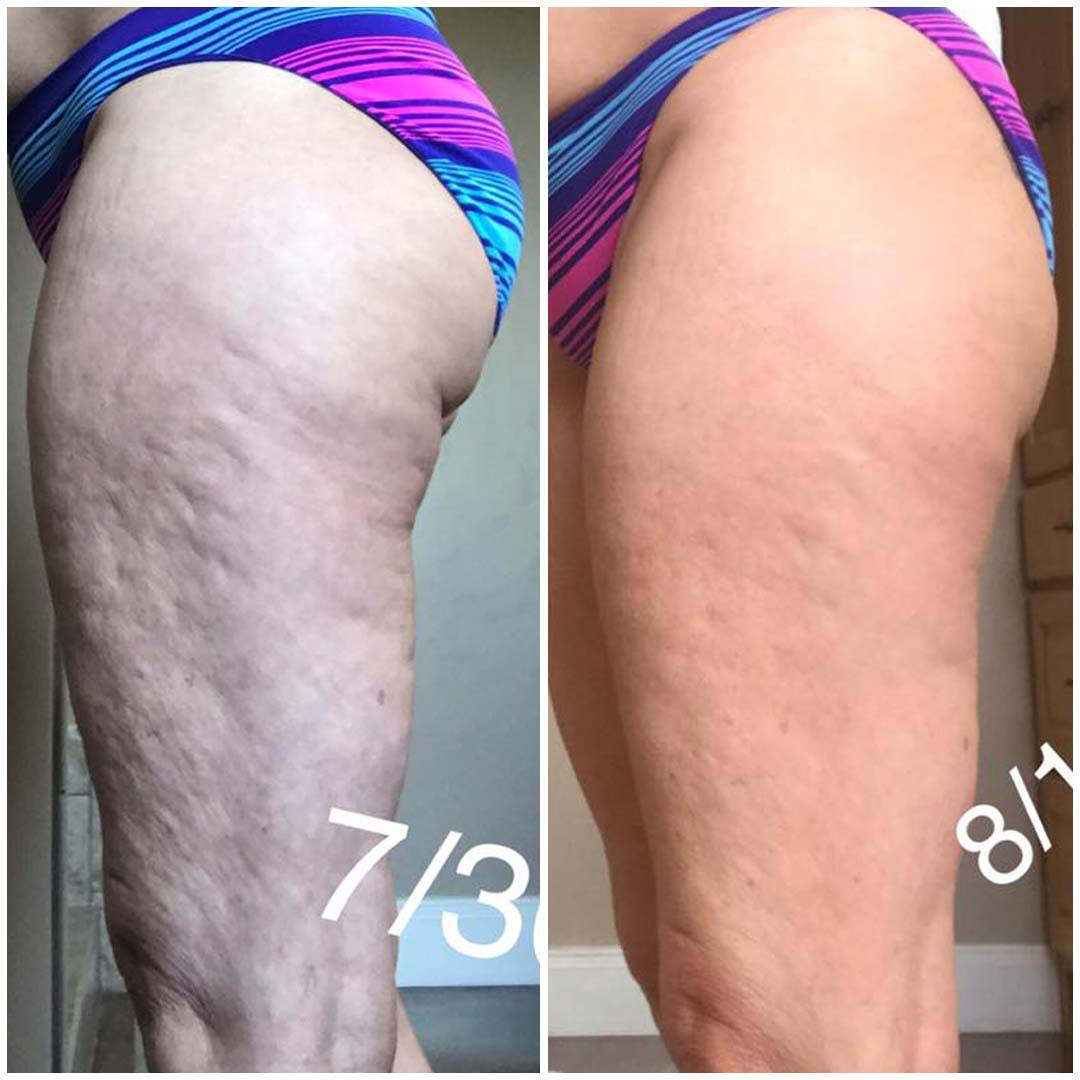 I love this stick. I have lost more inches in 6 weeks with this than I did with 8 months at the gym. Recommend it for anyone wanting to lose the fat.
- Rachael R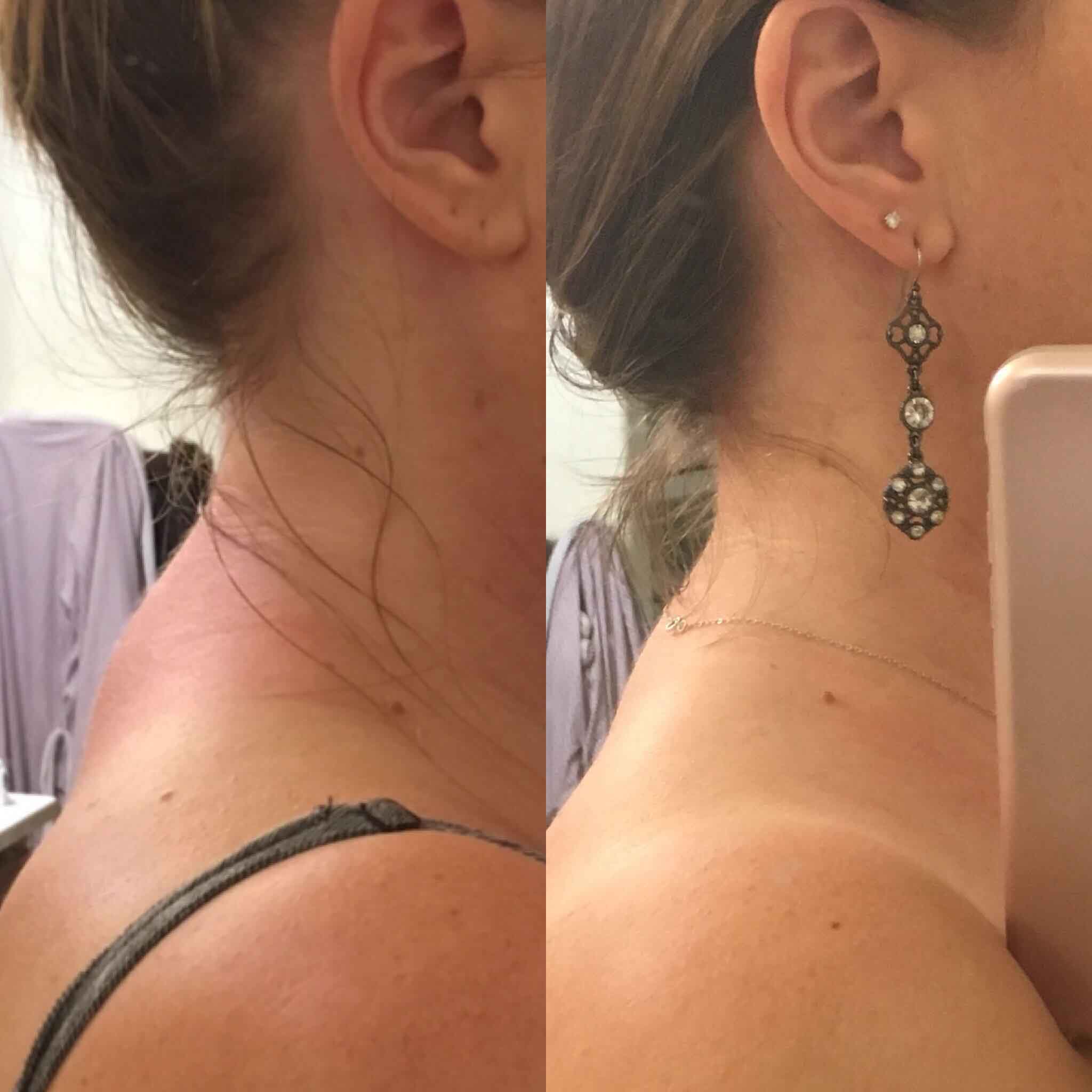 I ordered this for Ronald and I couple of weeks ago. It is truly an amazng tool! Ronald's back has been locked up for two days and I have completely worked it out with this thing! It helps with my neck shoulder and headache issues.
- Chrisann J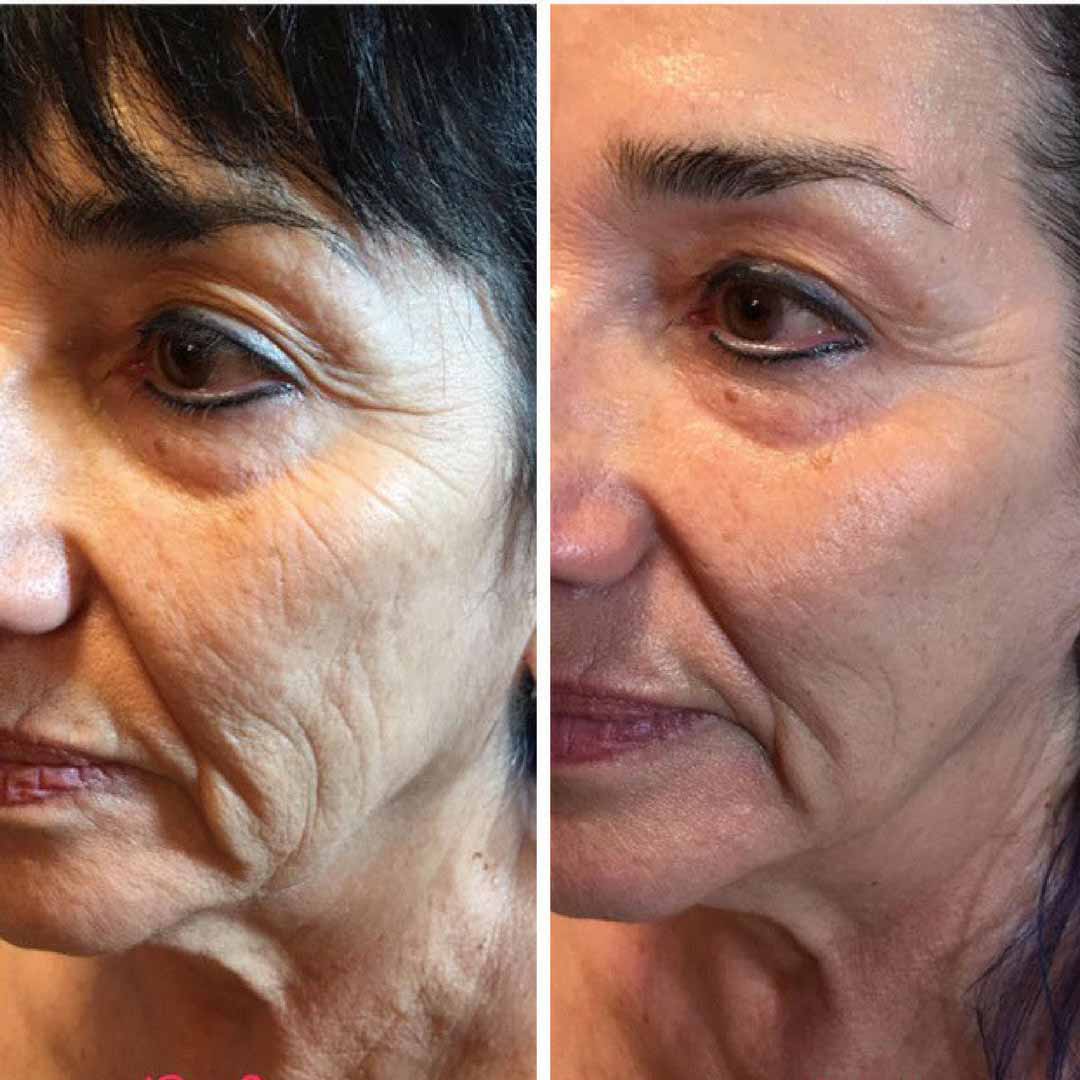 NOT a gimmick at all!! I just got mine and used it on a knot in my husband's back. He was in tons of pain and after using it for 5 minutes..knot gone. Pain gone. He was ecstatic!!
- Mary Y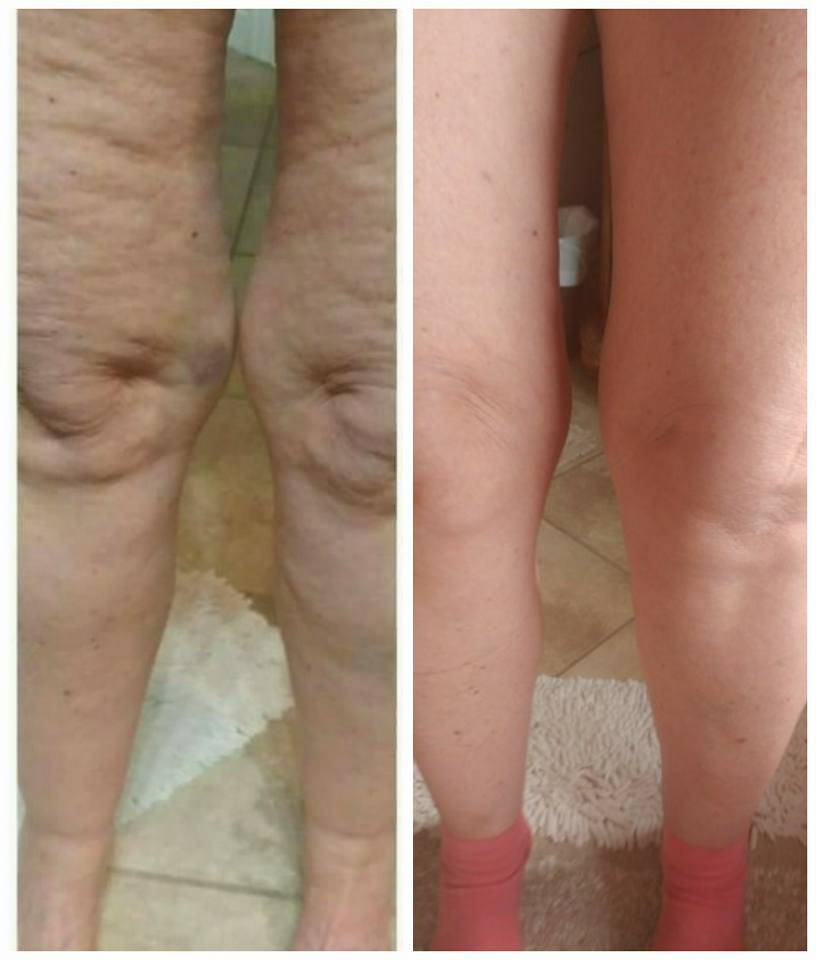 Thank you for creating the Fasciablaster!!! You have no idea what the use of this product has done for my self esteem. I've tried everything under the sun to combat my cellulite. I see a HUGE improvement and now I know that next year I won't have to dread the summer because I'll be able to wear shorts!! Thank you so much
- Rhonda
It's coming great. I've lost 2 1/2 inches on each thigh. My thighs are so smooth, I even rub them now and then. Never seen the like this. I'm in love with the product. Going for my tummy next. Thank you so much.
- Liz G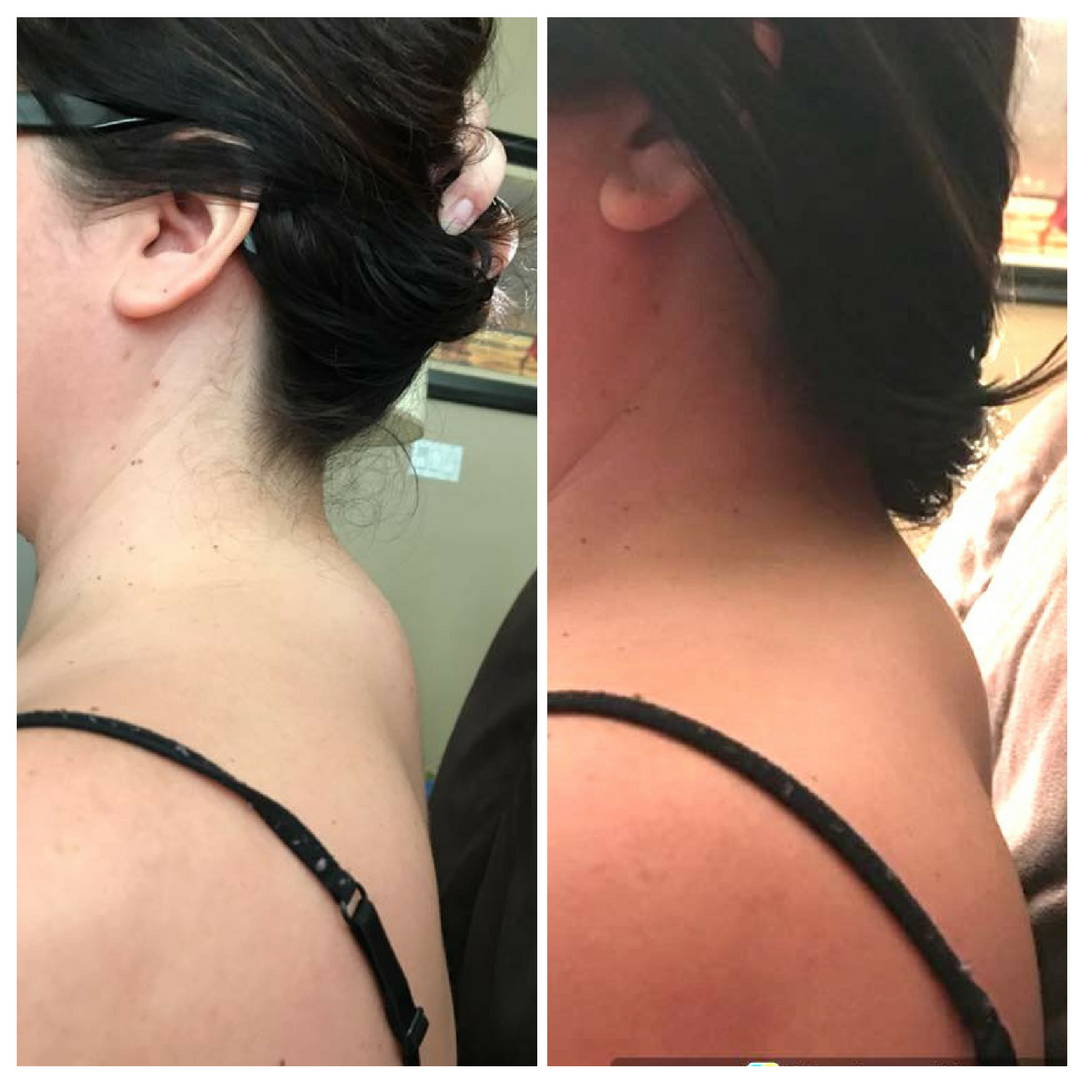 The BEST investment of my life! I love my fascia blaster, I use it religiously in the sauna every day I workout. I have lost 5 sizes & my legs & botty looks better and smoother, my arms look slimmer and a little more defined #workinprogress. I'm very happy with the results.
- Alma R
Love this tool! I could see a reduction of cellulite after 2 uses on my right leg. I'm using it in my massage practice now!
- Krystal S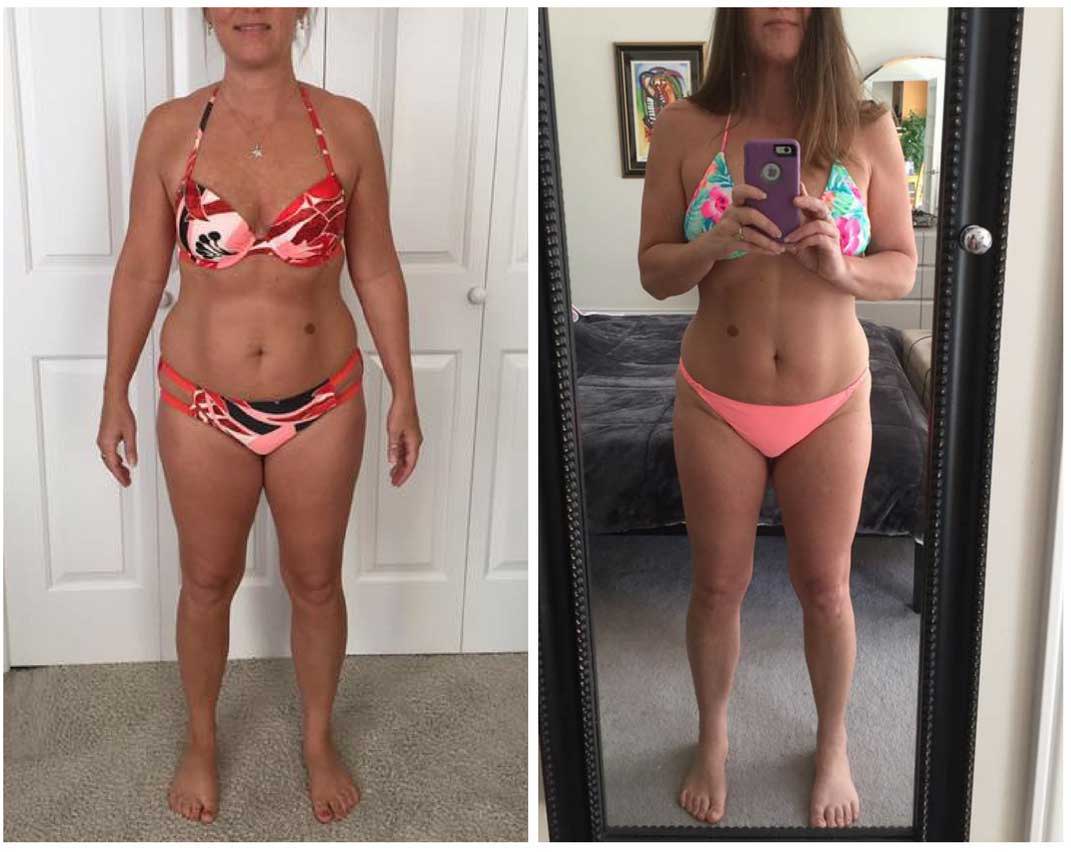 OMG!!!! My husband had a terrible knot in his back. He was moaning from the pain. I used some baby oil and rubbed his back with the FasciaBlaster for 5 minutes and his pain is GONE!!! This is amazing! So many things it can do!!!!
- Mary Y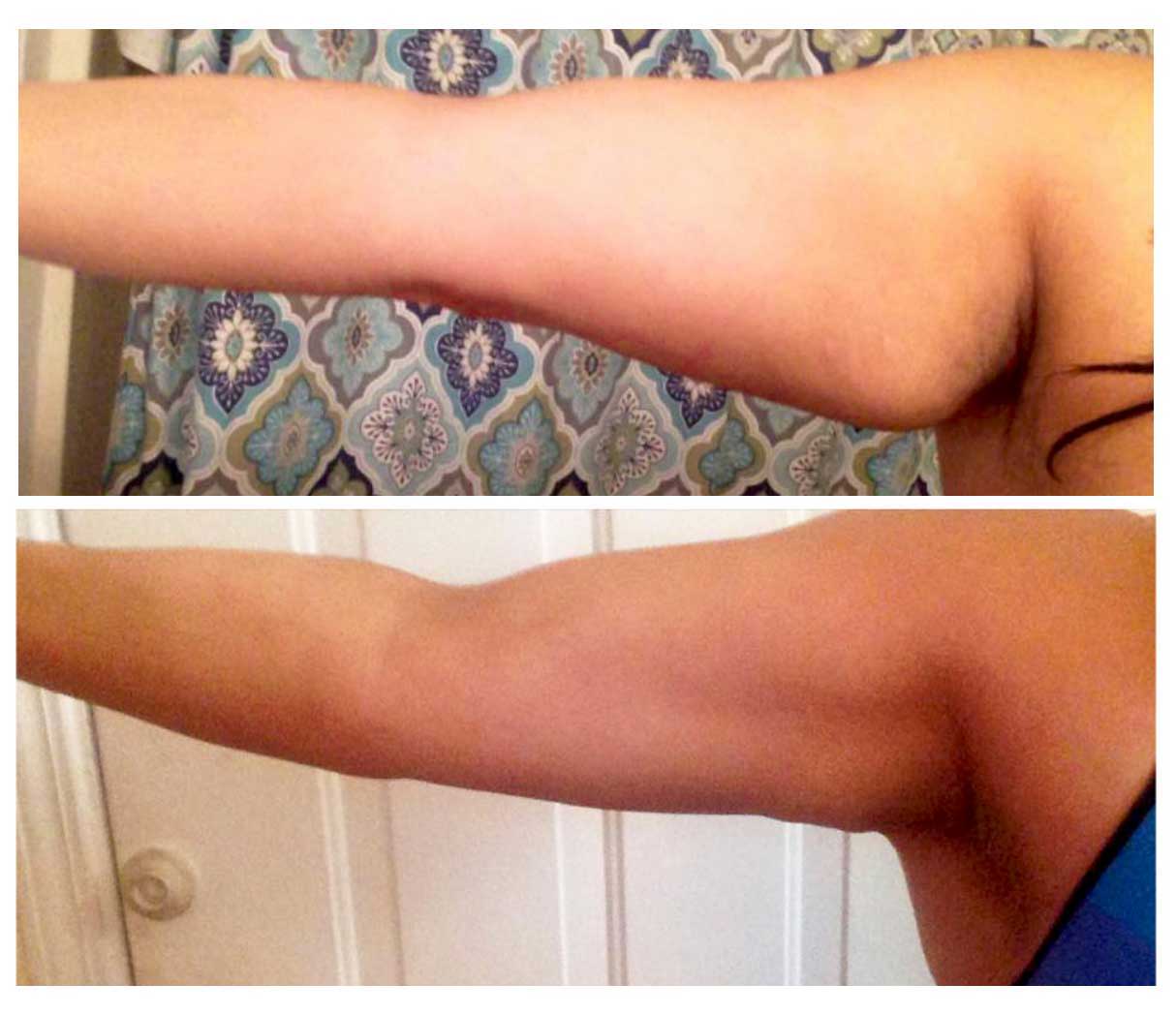 I have used this for just over a week. I didn't expect results this quickly! I got undressed in my bathroom and walked by my mirror and my mouth dropped. I could see a difference in my thighs after just a week!!
- Lora C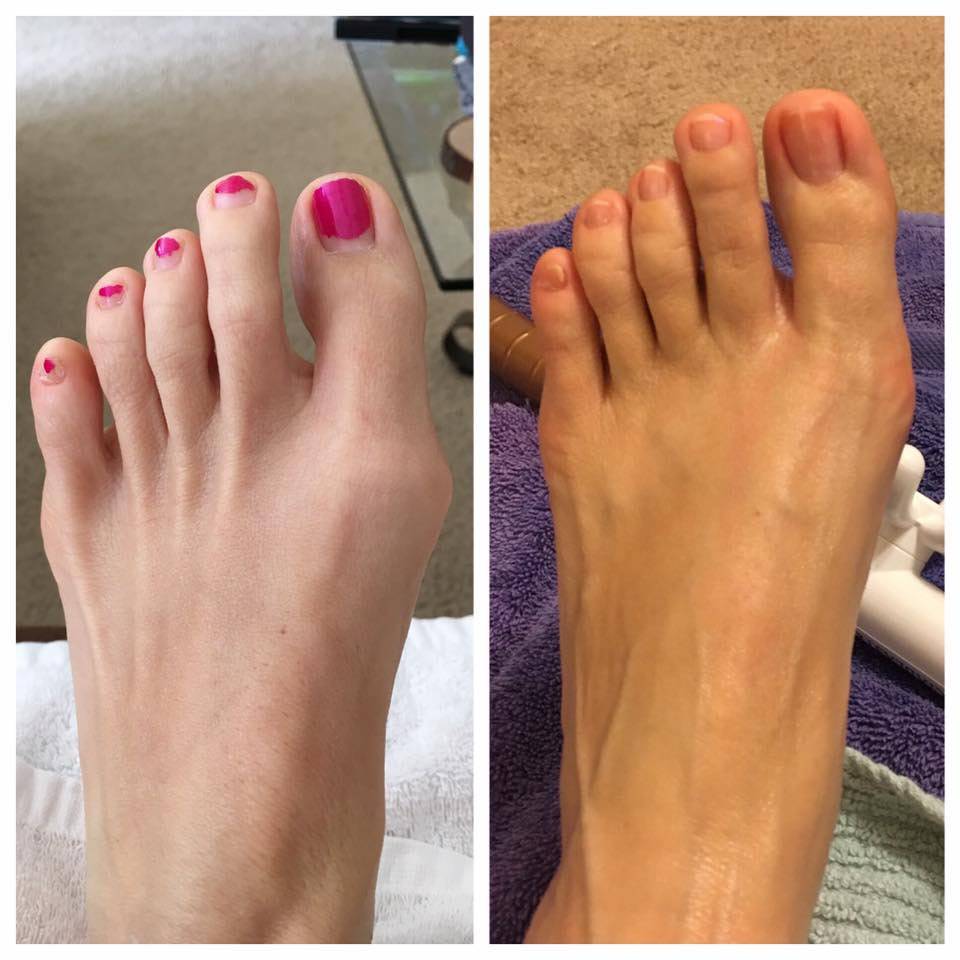 I ordered the FasciaBlaster to use for my age related aches and pains. The magic stick has exceeded my wildest hopes. My aches and pains have drastically decreased and the bonus is that I am seeing a decrease in my cellulite. Love this product and the personalized coaching that Ashley offers....is priceless!!! Thank you, thank you, thank you!!!
- Jennifer M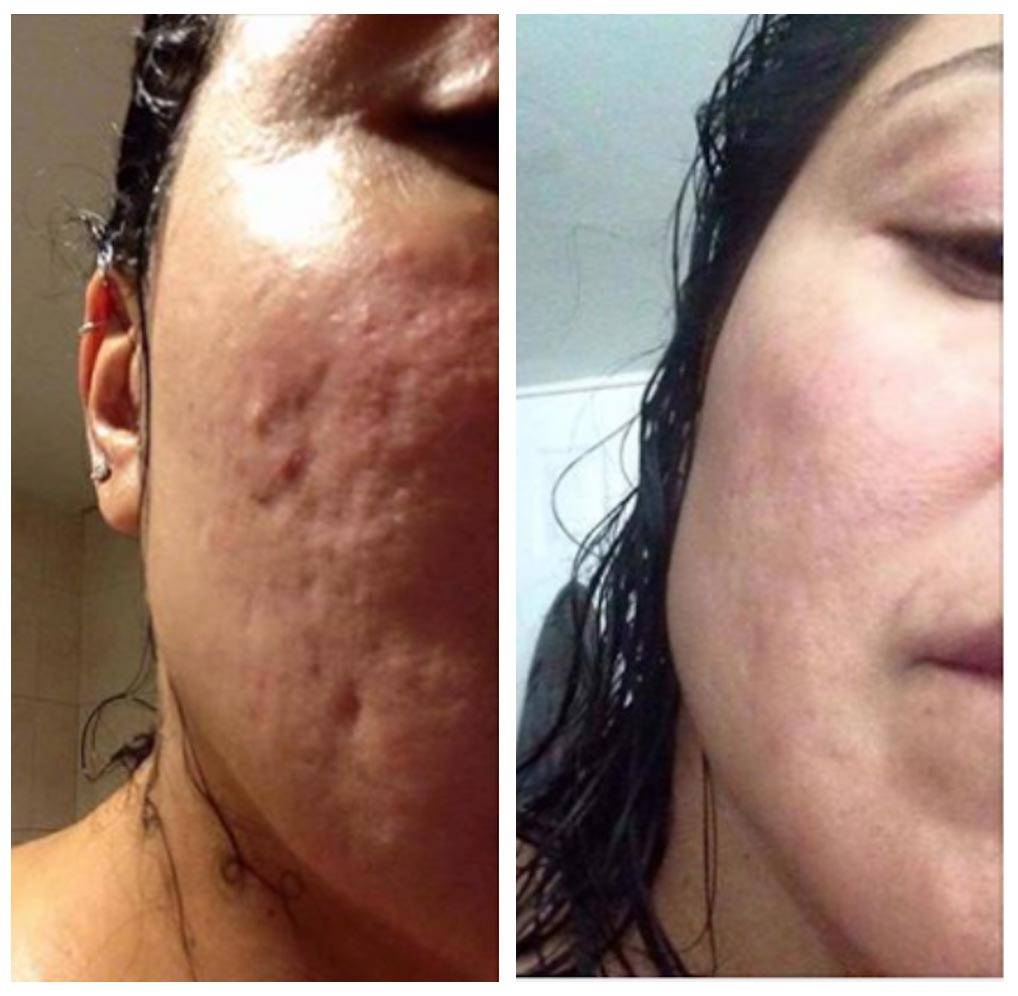 One more thought. Since using the Fascia Blaster for over 60 days now my entire body has come alive! I'm more balanced, my legs look straighter, I have tons of energy, I've lost an inch and a half off of each thigh, each day I get better and better!
- Julie T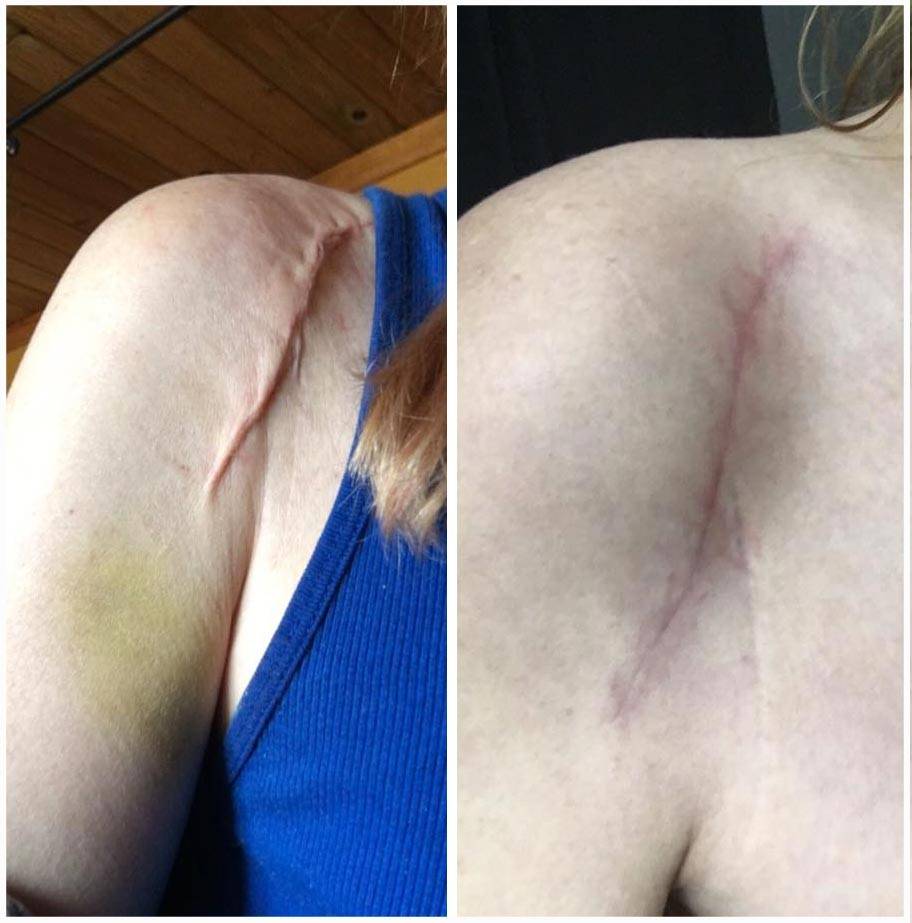 I feel my body working better and more effectively since using the FasciaBlaster! I've always had the hardest time accessing and firing certain muscle groups and now when I work out I feel a significant difference!
- Claire S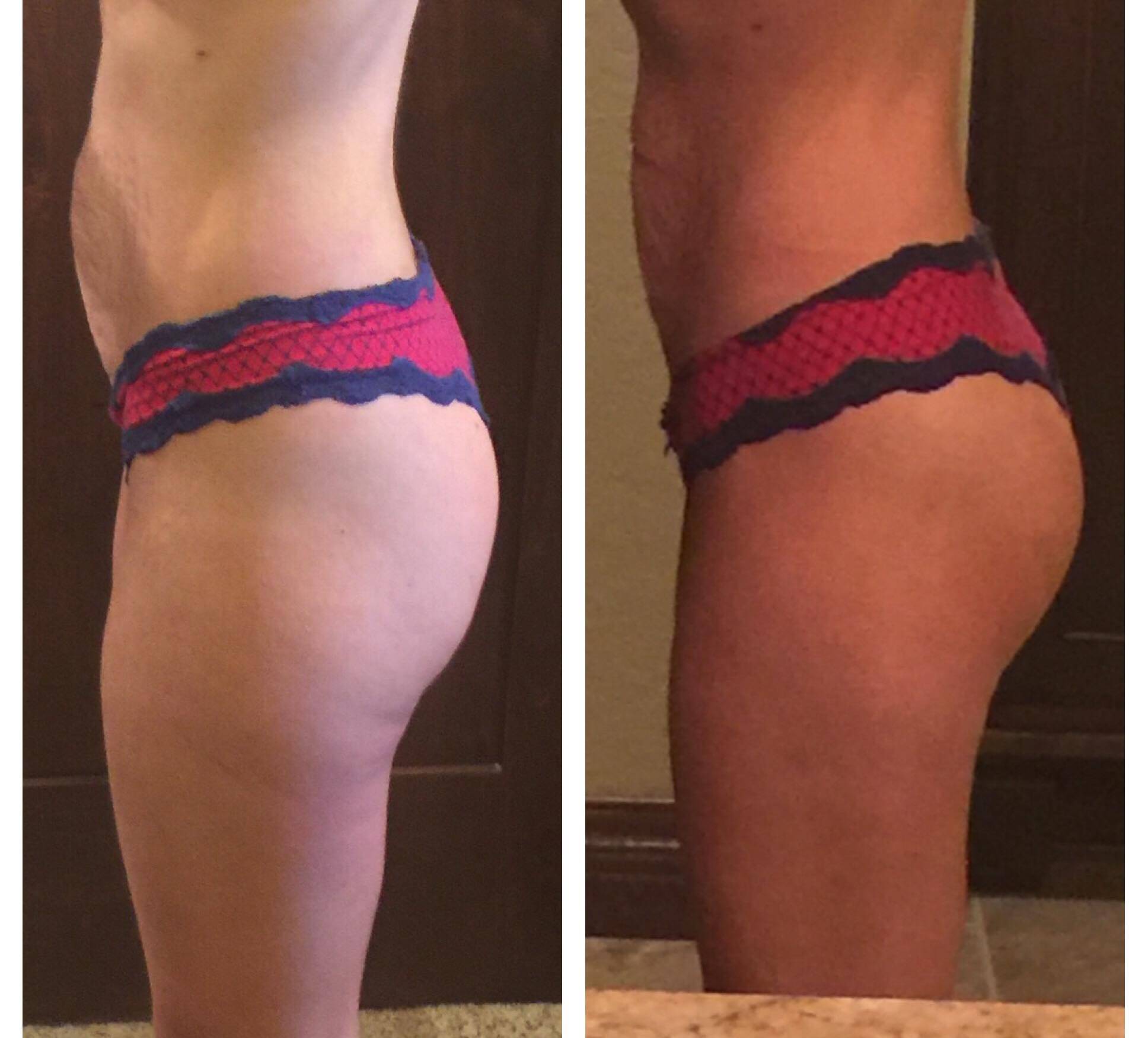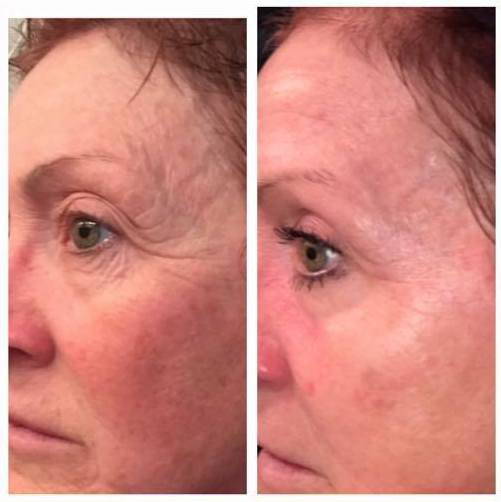 I'm a massage therapist too! I've had some pretty amazing results on my thunder thighs! Lol! Ready to incorporate the fascia blaster in my practice!
- Misty B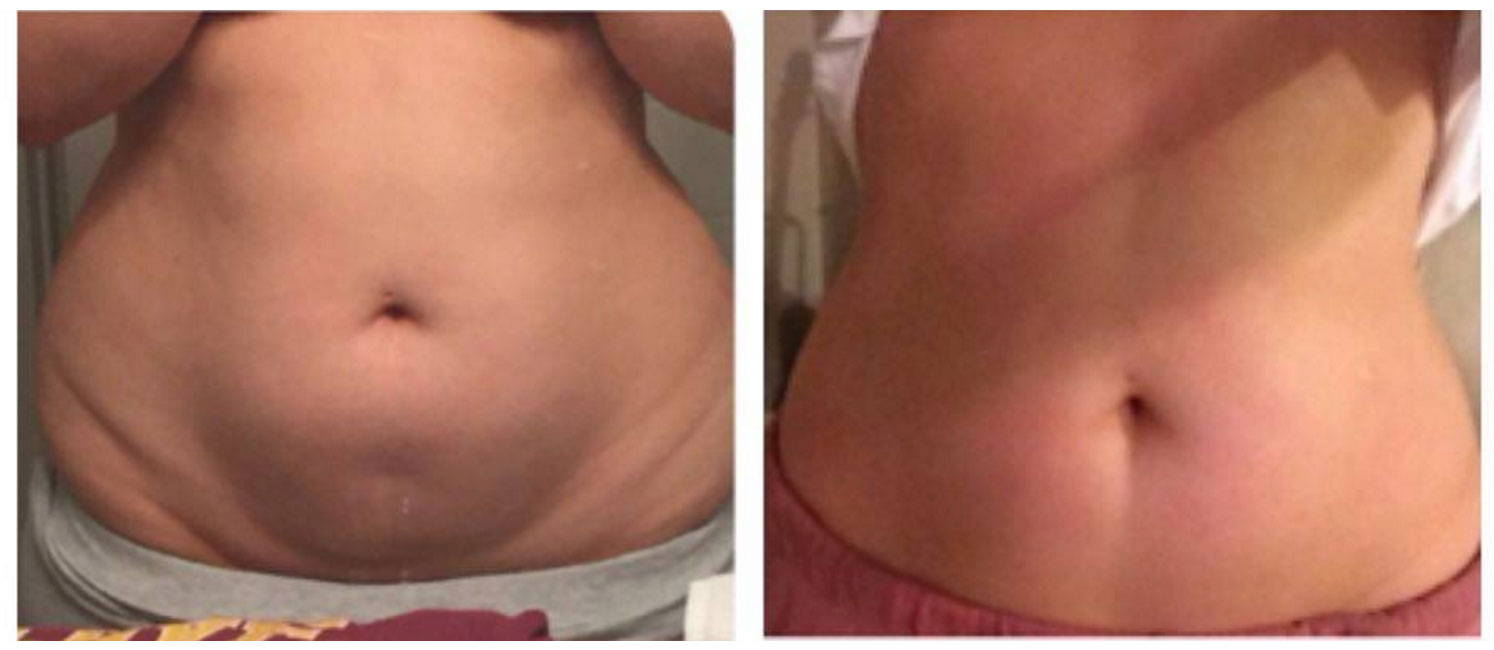 EXCELLENT product! I just got mine a week ago and already I'm down two inches. I sleep better and my skin tone has improved. The texture of my skin is super soft now. I am looking forward to using this tool forever. I also have more energy. It's pretty amazing all of the changes I have noticed so far in such short time.
- Dorthy N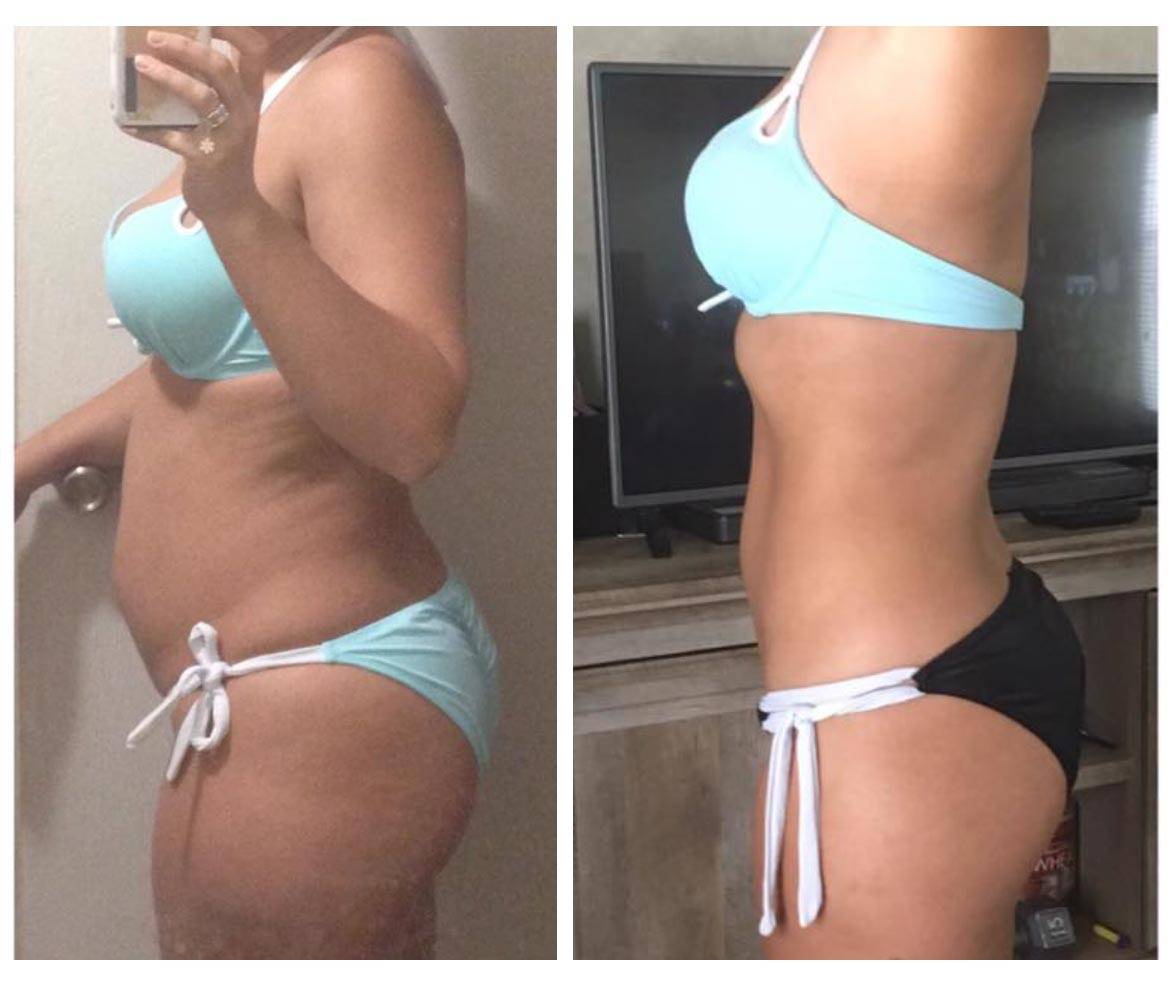 I love, I use for 4 week and for sure all my body look different. My husband said days ago "r u losing weight" My weight is the same but my belly is more flat!
- Yvonne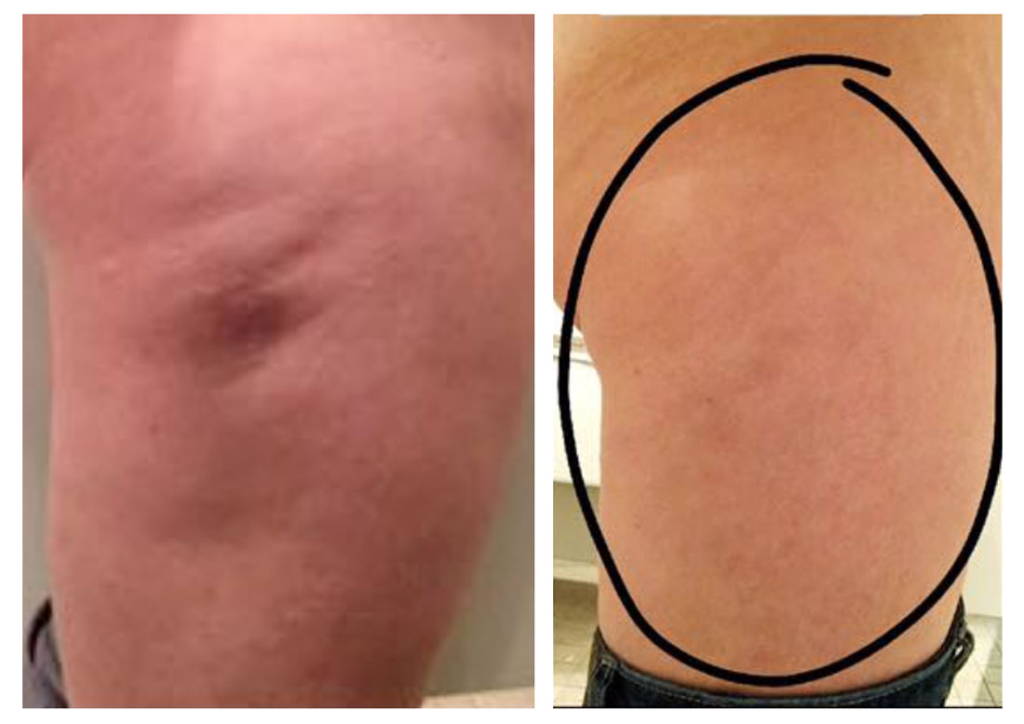 Thank you so much for posting this! It has helped my plantar fasciitis so much, I almost can't believe it! My mom had a bad flare up a few days ago and I lent her the mini I made and she is so, so happy to be out of pain as well! The FB is truly a miracle too!!!
- Rebecca S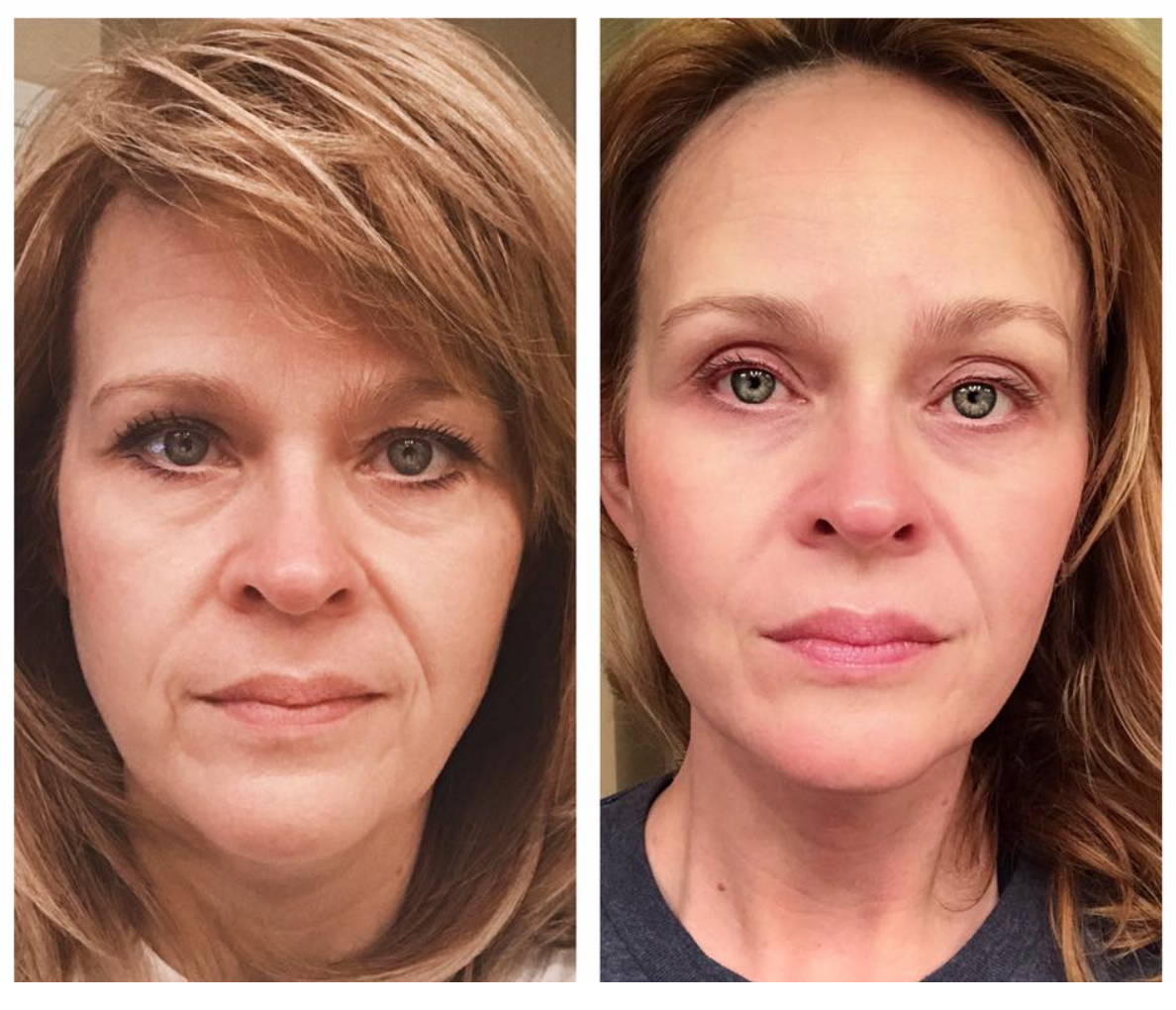 I have been using my blaster every day for 2 weeks and can already see a difference. Today my husband noticed my waist looks different in my clothing! Wow, I am so excited. I plan to blast legs, arm, neck and face. So excited!!!
- Harper L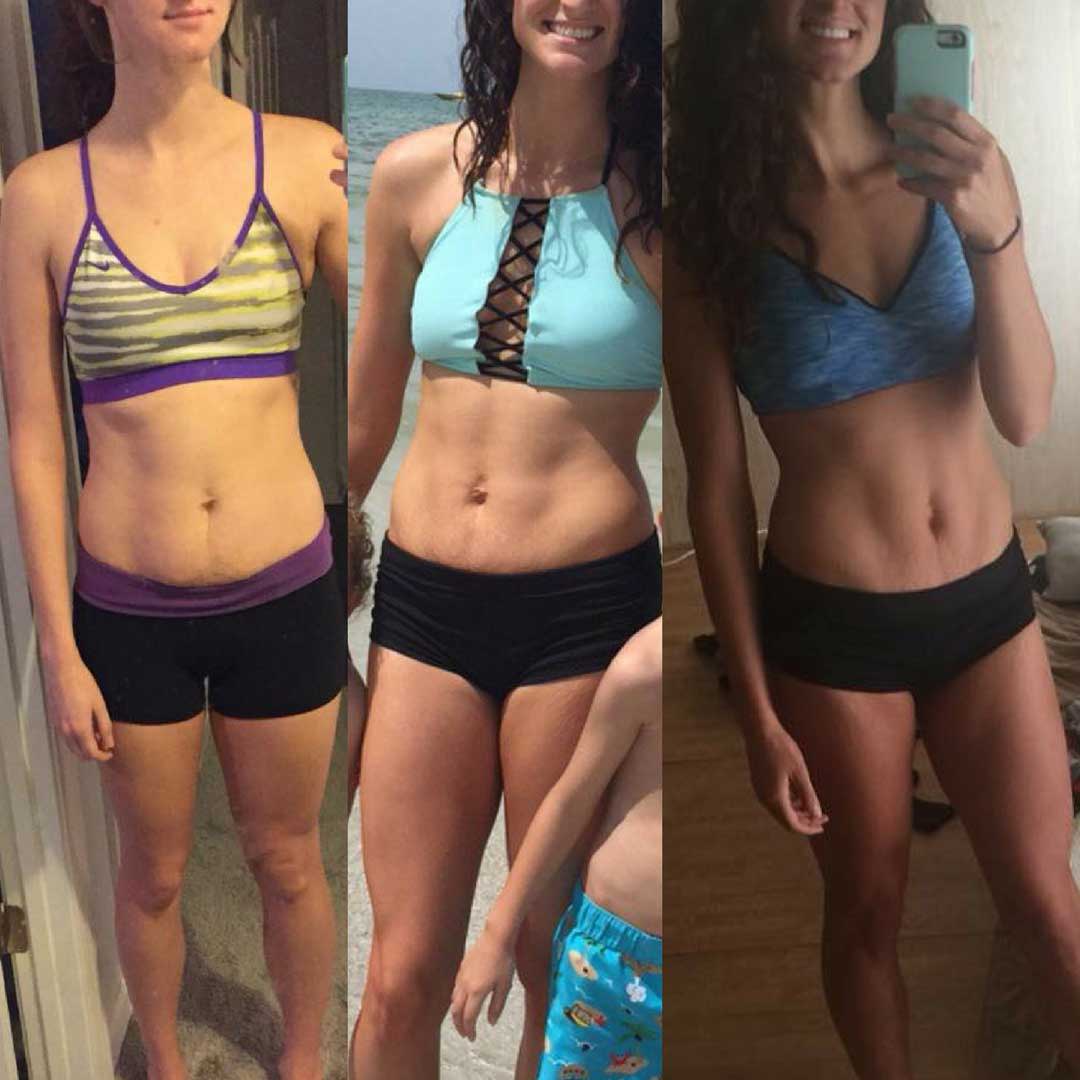 Two weeks in and my muffin top is gone in my new smaller pants, can't wait to see what happens next. I think my mommy tummy may finally go away! I was worried because I had lost skin elasticity after losing 78 pounds in the last two years but it seems to be improving in just two weeks. Hoping results keep getting even better!
- Laura S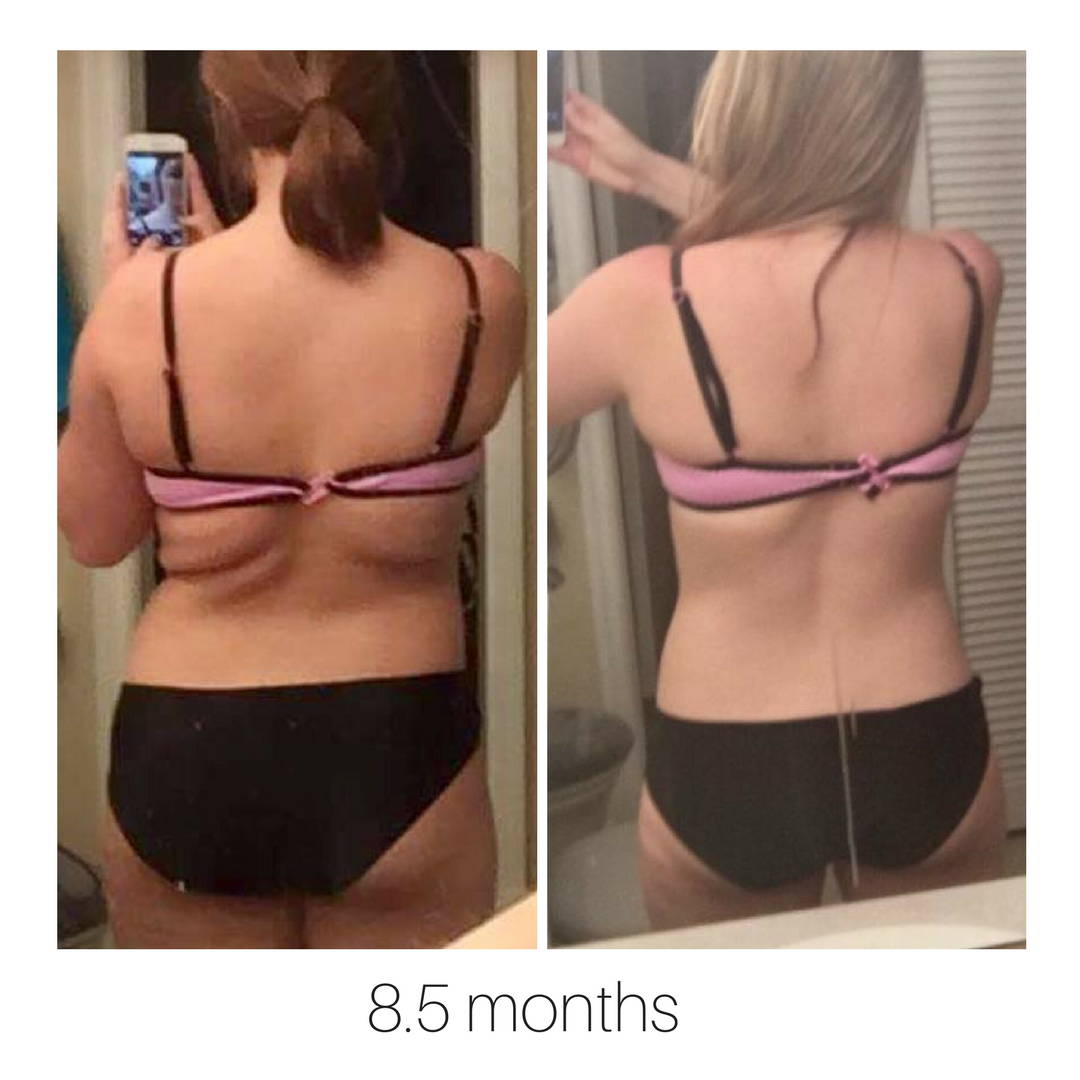 My FasciaBlaster has trimmed my thighs and helped me run more properly. My old shorts are too big! So much better than my foam roller! I would like to see more videos for arm and shoulder use, though. Thanks!! ❤️❤️❤️
- Crystal A

I LOVE mine! and am totally ADDICTED to it. I use it in the morning and the evening, and if I have to miss one or the other I feel cheated! I've only been using it for 5 days now, but can see a dramatic difference in the way my legs look and feel! I wish I had known about this years ago! Thank you Ashley Black Guru for giving me the hope of looking and feeling youthful again!
- Kim A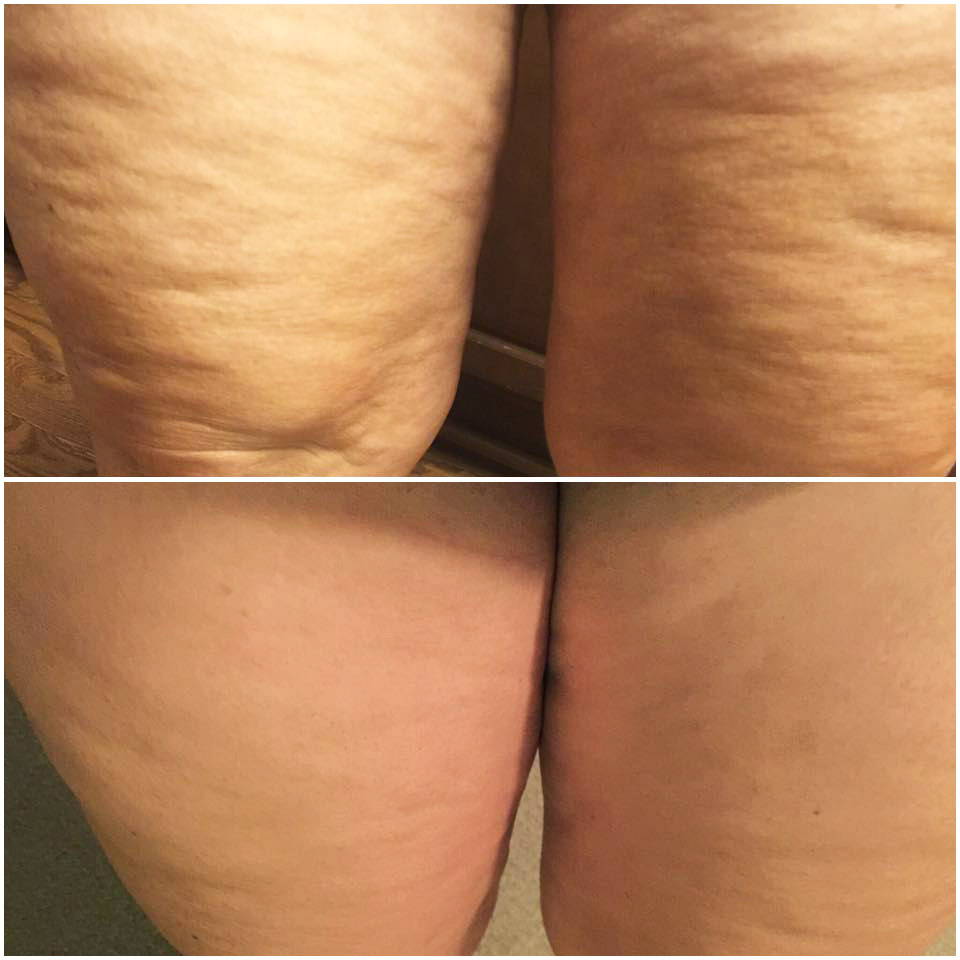 I agree :-) Can't live without my fascia blaster!!! I've spend thousands of dollars on cellulite treatments & skin lacers nothing has given me results like the ascia blaster NOTHING!!
- Jeannette R
The only tool that has gotten rid of my carpal tunnel pain as well as provided me with more smoother youthful skin. A lot of work and can be pain BUT anything worth having is worth putting in the work. The benefits are worth its weight in Gold.
- Timberly A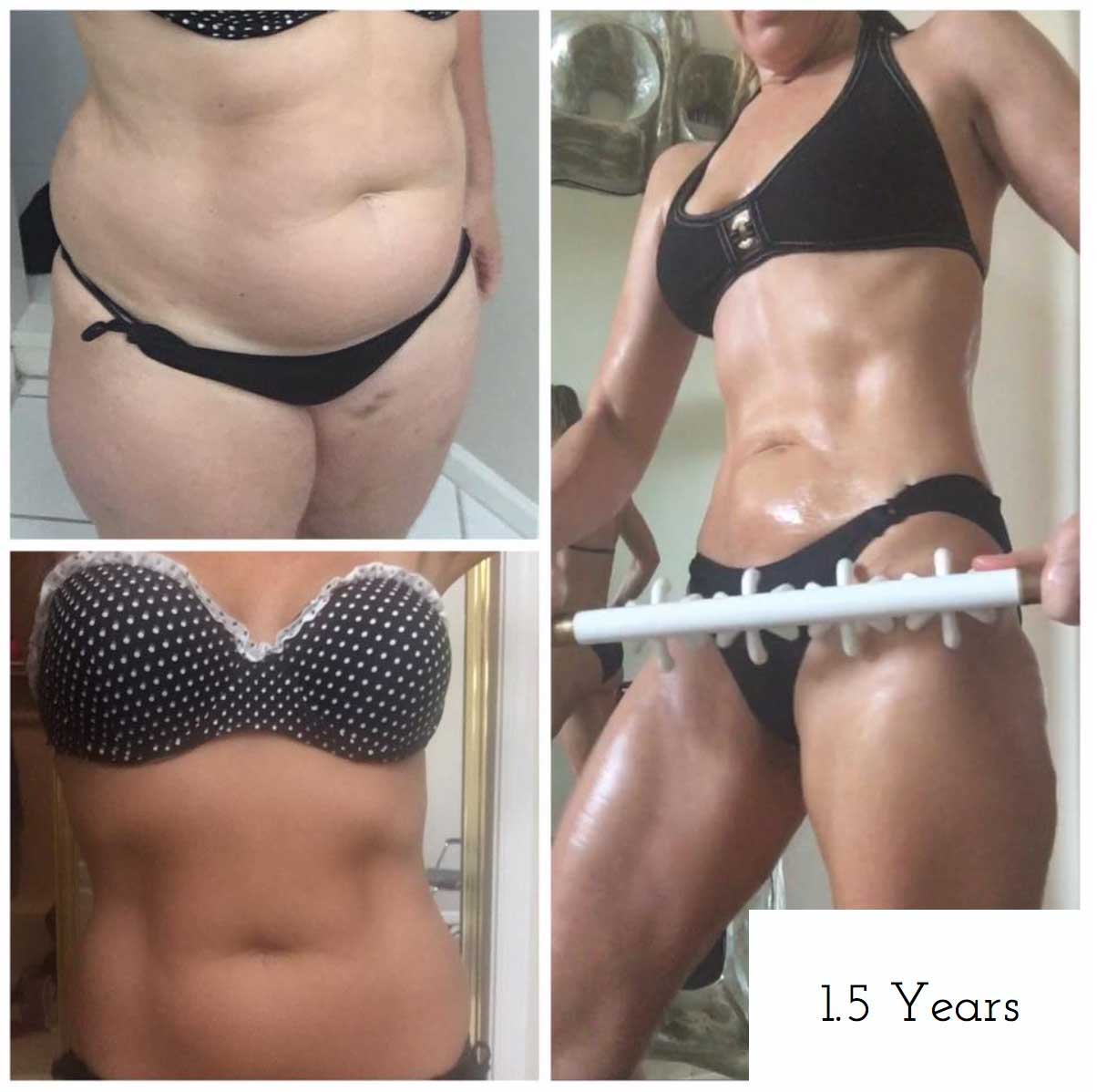 I ordered this for Ronald and I couple of weeks ago. It is truly an amazng tool! Ronald's back has been locked up for two days and I have completely worked it out with this thing! It helps with my neck shoulder and headache issues.
- Chrisann J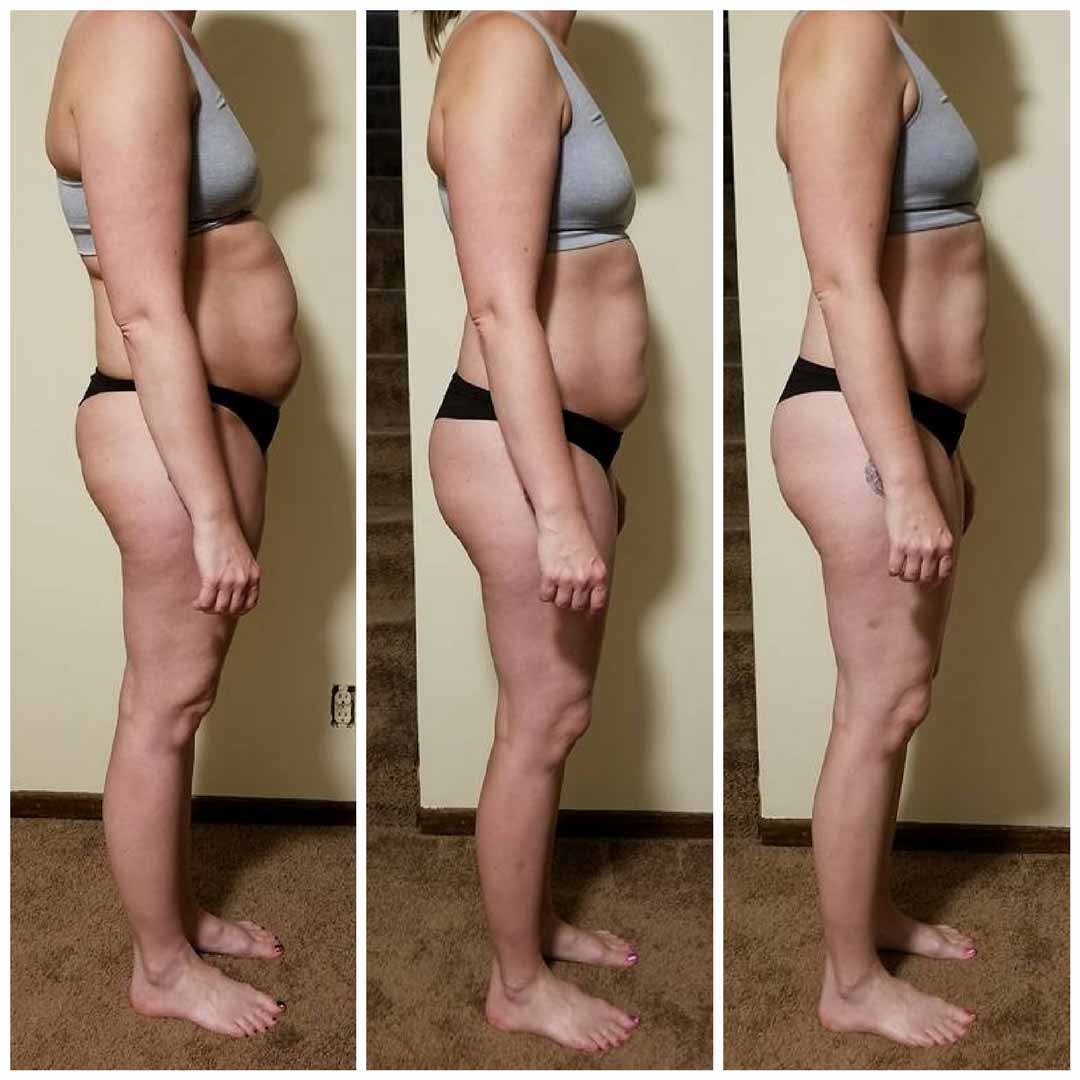 Excellent product, I use my GFs Fascia Blaster on my arms where I have had lots of injuries from working out. This product helps get me back in the gym. I am also having to go to therapy less. I highly recommend this.
- Mike S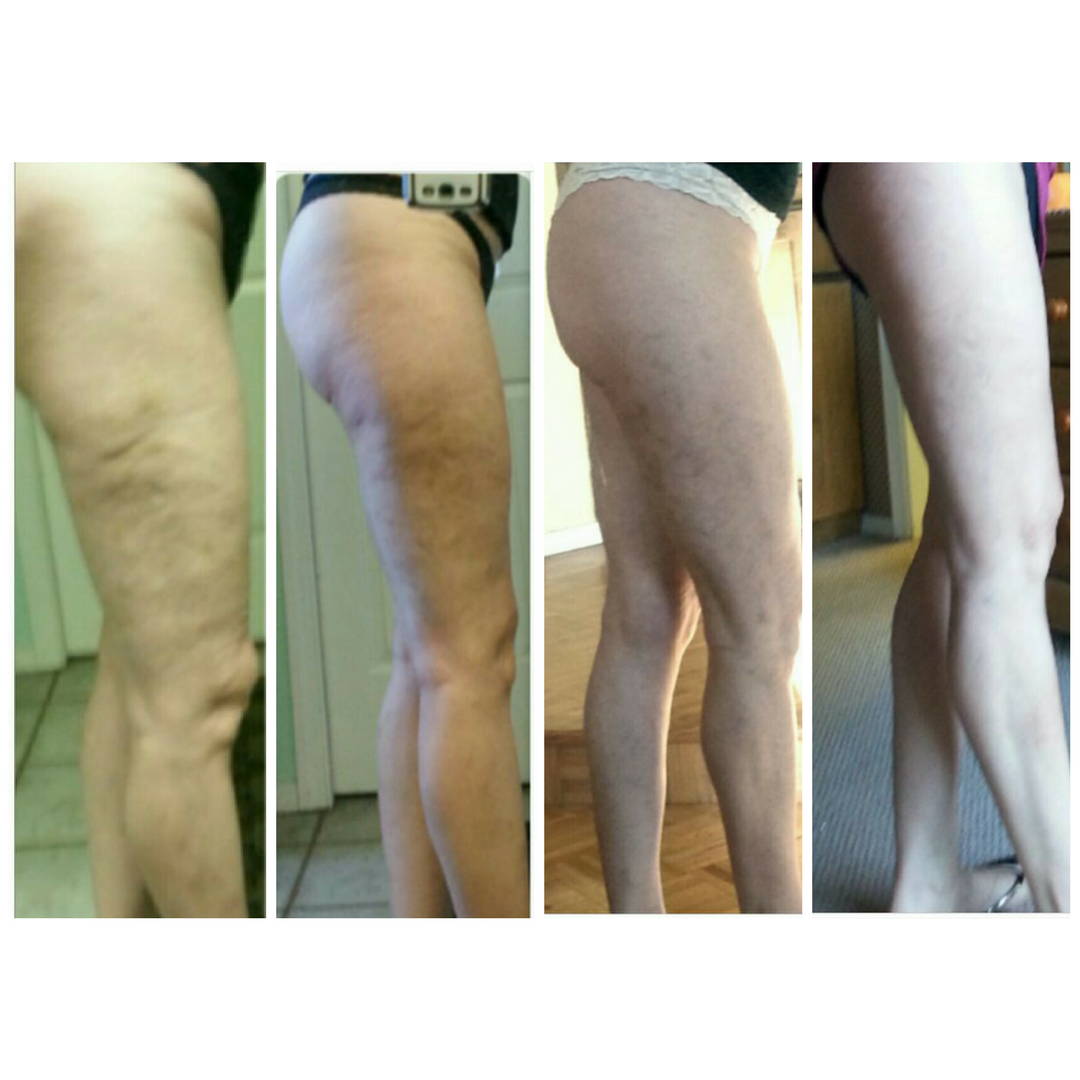 ---

The FasciaBlaster® is the #1 selling self-treatment fascia tool for opening fascia at the deeper layers and breaking up fascial adhesions and can be used on any area of the body. Regular use of the FasciaBlaster® can help reduce pain and improve flexibility, joint function, circulation, muscle definition and performance, nerve activity, and enhanced beauty including the reduction of cellulite.
---
These pictures and testimonies are just a small sample of thousands we have received. The pictures and testimonies are not intended to match.
To see more incredible FasciaBlaster® reviews and results like these, join our private Facebook groups: